Discover the intelligent and cost-efficient approach to producing those "impossible" welds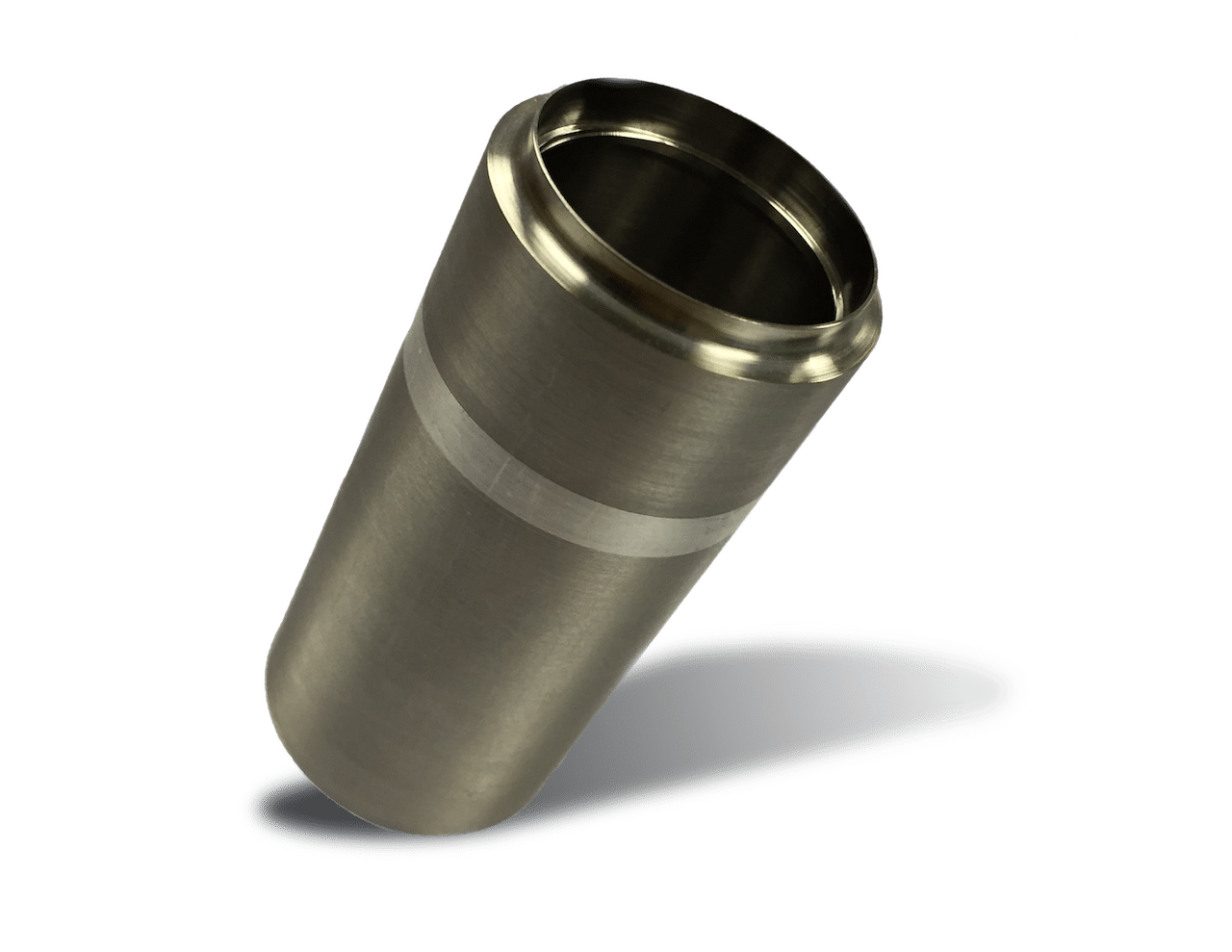 OUR JOINING TECHNOLOGY
A solid-state welding technique
Inertia welding is a solid state welding technique that actually forges metal together without causing or requiring a melt product to occur. It is capable of joining many metals and combinations of metals including many that experts say "can't be joined".

Read more

OUR SPECIALITY
Expand and extend your product line with bimetal components
A bi-metal Transition is a part made up of two metals that are welded together with a high integrity weld. Frequently these metal combinations are ones that are considered not weldable with conventional methods.

Read more

A more detailed list of materials and combinations that have been successfully inertia welded is located here.
Carbon Steels
Sintered Steels
Stainless Steels
Tool Steels
Alloy Steels
Aluminum Alloys
Copper
Brasses, Bronzes*
Molybdenum
Waspaloy
Cobalt Alloys
Titanium
Zirconium
Inconel
Nickel Alloys
*except bearing types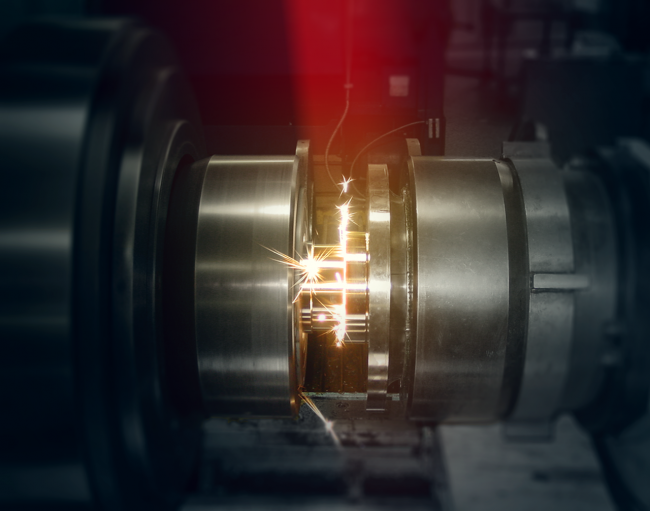 Common Industry Solutions
Product application areas vary from aerospace and aircraft, both military and reactors, hydraulics, valves, automotive racing and family cars, oil field drilling and production, cutting tools, turbines, gears, shafts, and many others that are critical and exciting.
How we can help in your manufacturing process
Inertia welding has become an industry standard in a number of applications and should be considered in 3 types of situations: as a cost reduction measure, where the present joining method is not entirely satisfactory, or as new part that is being designed.
"We never could convince ourselves, even with electron beam welding, that we could get a good bond," Mr. Jahnke said. "Inertia welding has changed our minds. It makes fusion welding archaic."











—

Metalworking News, 1969
"Dauntless efforts on the part of each Interface Welding employee have provided Beech with a means to weld critical, leak-free lines into pressure vessels."
"Inertia-friction welding of a part for a rocket fuel monitor makes welds that are free of porosity. That's a big improvement over results with gas-tungsten-art and electron-beam welding."











—

Scholer Bangs, Welding Design & Fabrication
MADE IN THE USA
SHIPPED GLOBALLY
With Nadcap® Welding certifications, and approvals from major jet engine and aerospace companies, we provide welding solutions of only the highest quality.